Janet Jackson to Adopt at Least Two Children From War-Torn Syria — Report
30
sept.
2013
According to a new report from Page Six, singer Janet Jackson's next "Escapade" could be to the Middle East. The 47-year-old Grammy winner and her billionaire husband Wissam Al Mana are said to be adopting at least two children from Syria, a nation ravaged by an increasingly brutal civil war.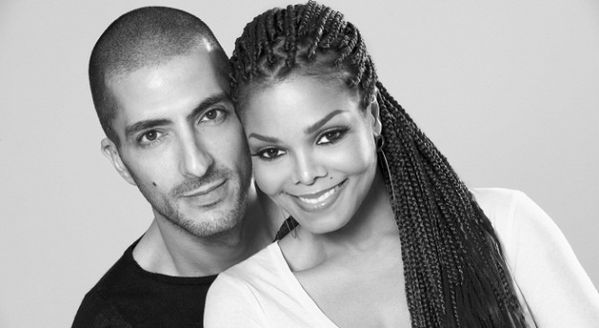 "It's going to happen, and real soon," a family member told Page Six.
Janet's kept a relatively low profile ever since her infamous 2004 Super Bowl incident and her brother Michael's tragic death in 2009. The singer's last album, "Discipline," came out in 2008, and failed to produce a Top 10 hit ("Feedback" only reached No. 19 on the U.S. Billboard Charts).
While a major musical comeback may be on the back burner indefinitely, Janet's making major strides in other circles. Back in 2005, she received a Humanitarian Award from the Human Rights Campaign for her work with AIDS Project Los Angeles and other related charities, including the American Foundation for AIDS Research. Other philanthropic causes supported by Miss Jackson include Red Cross, Feeding America, and the NAACP.
Needless to say, sources close to Janet were not surprised when they learned of her plans to pull an Angelina Jolie.
"Janet has always been concerned about the welfare of the world's children and it's important to her that she affords a baby the opportunities that have been afforded her," another source dished to Page Six.
The source also explained that Janet hasn't ruled out getting pregnant — even at age 47. "She's kept herself in great shape," they added.
What do you think of Janet's plans to adopt children from Syria? Weigh in below!
Source: Page Six