15 NBA 'Stars' Who Should Take Pay Cuts in 2013
30
mars
2012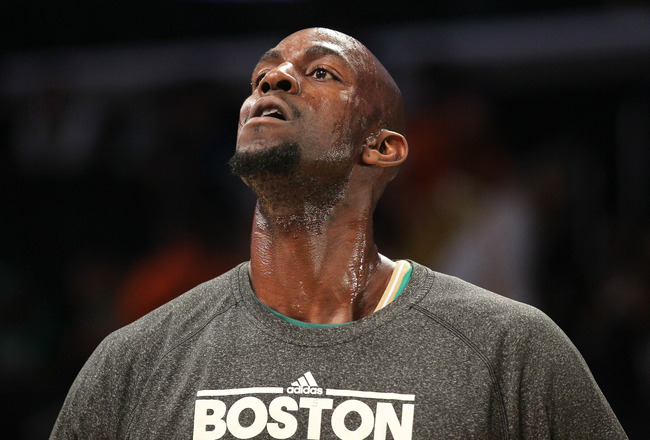 Stephen Dunn/Getty Images
More than a few teams are thrilled to see 2012's free-agent contracts coming off the books. There are salaries in that mix that—at one point—were justifiably massive and others that made little sense from the moment the papers were signed.
For every team shedding some excess baggage, another organization is poised to bargain hunt from a veritable buffet line of has-been stars, could-be stars and "we just can't tell yet" kind of guys. A few of these players aren't half bad—we'll call them the NBA's ever-so-gently worn.
What they all share in common is a price tag that's about to get marked down, Macy's style—which is to say, discounted but probably still a bit overpriced.
Here's a comprehensive guide to the offseason's free agents who won't be rolling in quite as much dough come next season.
Source: Bleacher Report