Mathew Knowles Paternity Test Confirms Second Love Child
17
sept.
2014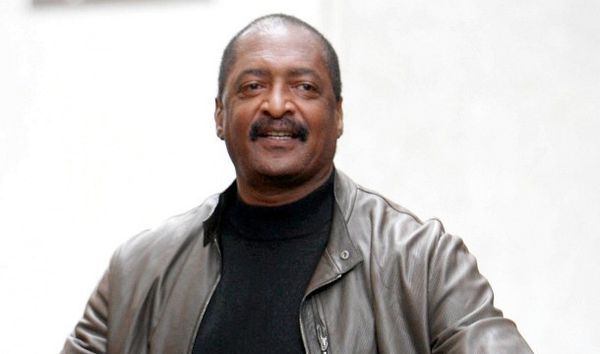 Beyonce's father and former manager fathered child with former 30-year-old lingerie model
You are the father...
Those were the words Mathew Knowles heard when results of a paternity test determined he is the father of a second love child, TMZ reports.
The DNA test found that there's 99.998 percent certainty that Knowles--the father of Beyonce--fathered a child with 30-year-old TaQoya Branscomb in 2010 just after divorcing ex-wife Tina Knowles. Knowles' infidelity is believed to have been the reason why Tina filed for divorce in 2009.
MATHEW KNOWLES' ALLEGED BABY MAMA WAS SOLANGE'S FRIEND?
Branscomb, a lingerie model turned real estate agent, filed a lawsuit earlier this summer claiming Mathew was the biological father of her 4-year-old.
In 2010, Knowles, 63, acknowledged that he fathered another child with actress Alexsandra Wright when he was still married to his ex-wife. Wright later took the Destiny's Child manager to court for child support. Knowles was ordered to pay Wright $12,000 a month, which was later slashed to $2,500 because he claimed his income was significantly less since being fired as Beyonce's manager.
Earlier this year, Wright took to the media to reveal that she and her son were forced to go on public assistance and challenged Knowles to "take accountability." However, Wright made it clear that she didn't blame Knowles famous daughter.
Knowles latest baby mama is expected to go after him for child support, however, it's unclear how much she would get considering his financial circumstances.
Written by Gerren Keith Gaynor.