Williams and Wozniacki: Friends, Confidantes and Opponents in Final
28
août
2014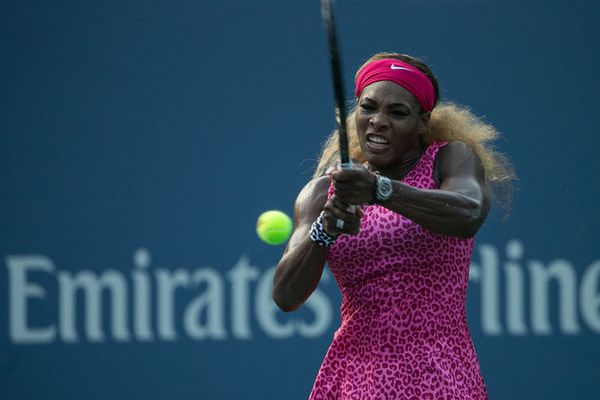 Serena Williams knows the drill. On Sunday, when she looks across the net during the United States Open women's singles final, she will see a player she knows all too well and a person she absolutely adores. And this time it will not be her sister Venus.
"Serena is one of my best friends," Caroline Wozniacki, her opponent in the final, said in an interview in late July. "For a long time. But especially in the last year."
The week before the Open, Williams said Wozniacki was the person she was closest to in the women's game other than her sister.
"Obviously, lately, we've gotten a lot closer," Williams added.
It is not that difficult to pinpoint the reason.
"Sometimes things happen in life and you kind of need a friend," Wozniacki said, "and she stepped up and was there for me."
In May, when the golfer Rory McIlroy made the brief call to Wozniacki to cancel their wedding, Williams was busily preparing the bachelorette party. ("I always plan events," Williams said.) When she heard the news of the breakup, she dropped everything.
Article by John Koblin