Big Brother Africa update: The show will go on
28
août
2014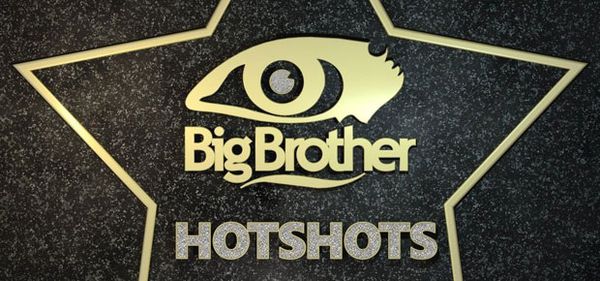 Cape Town – Channel24 can reveal that Big Brother Africa Hotshots will continue despite adevastating fire destroying the house in Johannesburg earlier this week.
According to a statement released by M-Net and Endemol SA on Friday morning the show will be moving to a brand new venue somewhere else in the world.
"M-Net and Endemol SA have spent the last 48 hours searching both locally and internationally for a venue in which to produce Season 9 of the highly popular Big Brother Africa reality show.
"After exploring all possible options, the team are delighted to announce that the show will go on as a venue has been found to get the show on air within the next month," the statement read.
The new venue can't be revealed just yet.
"A multitude of factors have had to be considered including the complex technical requirements, logistics, technical crews and satellite link facilities which have all formed part of the challenge.
"However, M-Net is delighted to assure all its Big Brother fans that their favourite reality show will launch soon and thanks fans from across the continent for their support during the last two days. "
Source: Channel 24.