#Leadership • The Oprah Winfrey Leadership Academy in South Africa
04
juil.
2014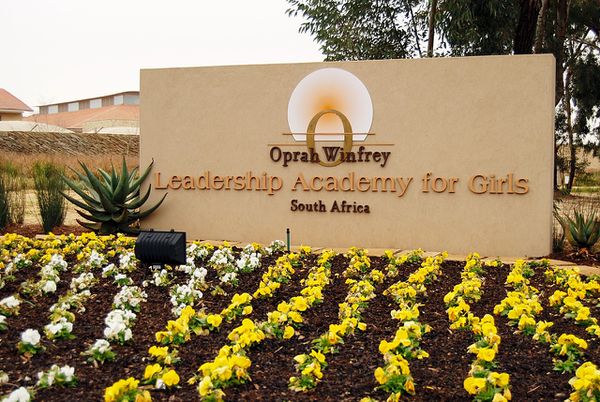 The Oprah Winfrey Leadership Academy for Girls is a joint initiative by the Oprah Winfrey Foundation and the Gauteng Department of Education. The academy is a private learning and residential institution which aims to stimulate high standards of academic achievement and leadership for girls with outstanding promise in spite of their often difficult social circumstances.
Structured as a campus, facilities include state-of-the-art classrooms, computer and science laboratories, a library, auditorium/gymnasium, amphitheatre, sports fields, modern dormitory facilities and a dining hall.
Aurecon designed the bulk earthworks and civil engineering services for the academy and was appointed as the Occupational Health and Safety agent. We were also commissioned to undertake a geotechnical investigation of the site as the school is situated in a dolomitic area.
Maintaining the architectural integrity of the surrounding community, the academy provides a positive learning environment in which young South African women are able to receive an exemplary education and leadership training.
For more information, go to: www.owla.co.za/