#Lookbook Enki-Eyewear For The Enki Via Ethiopia Collection
11
mai
2014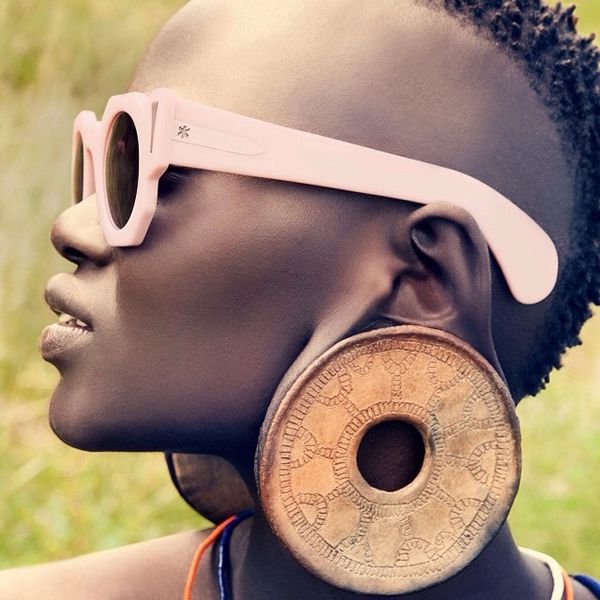 We recently stumble upon this lookbook from ENKI-EYEWEAR, a Fashion accessories house from Australia which revives the arts and culture from our Motherland, Africa. What an amazing way of celebrating arts, culture and tourism at the same time! Here is what you need to know about the brand itself:
ENKI is eco-friendly. All of their packaging is made from 100% biodegradable cotton and recycled paper, using all natural waterbased inks. Isn't this smart? Well, wait until you scroll down to view their latest collection below...
Now that you've seen these shades, our only question is to find out which shades will fit you best and kindly share some styling tips with us, if you may. Cheers!
Official website: www.enkieyewear.com
Written by Marcelle Joselya (Fashion Editor @TropicsMagazine).